Reuse
We used materials from the old stockyards that once existed in the property and antiques collected throughout the years.
Some of the furniture was built from shutters and other antique woods.
Local Economy
We invested in the center of Portugal and gave priority to construction materials and workers from this region contributing to the dynamization of the local economy.
We employ workers from neighboring villages.
We intend to capture external financial resources and reinvest them locally.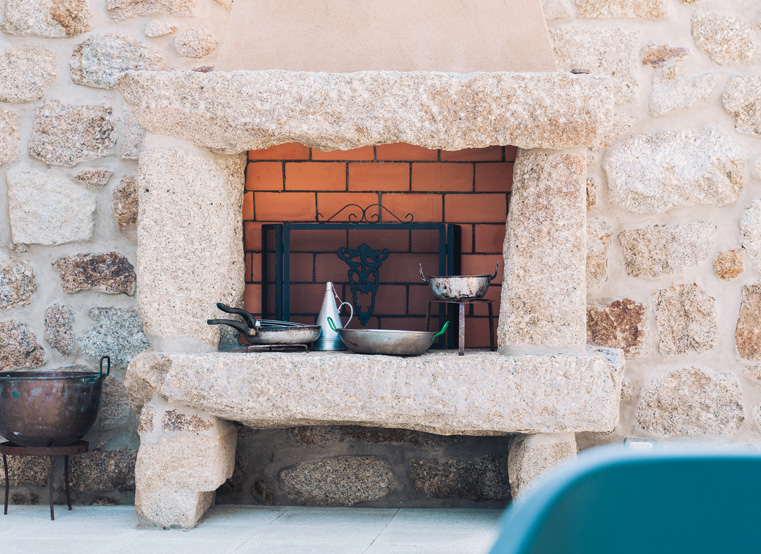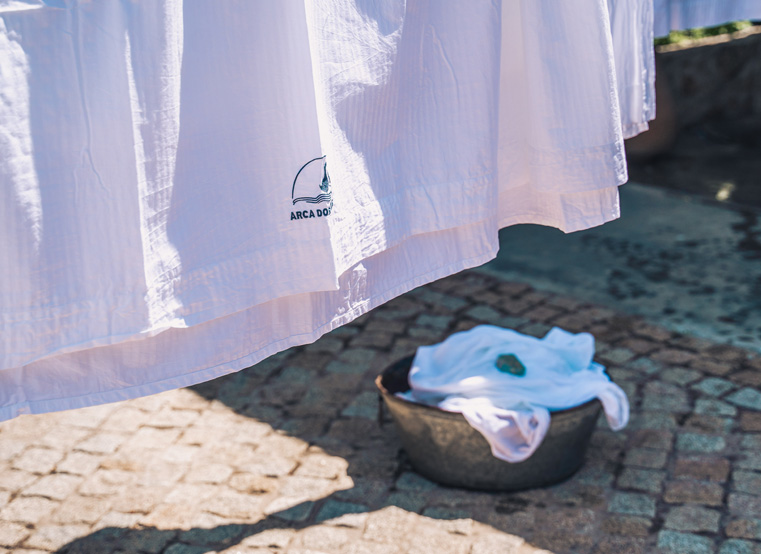 Environment
Photovoltaic electrical energy production.
Both the irrigation system and the watering areas for the animals are automatic.
Fresh products produced either on the farm or region in order to decrease our carbon footprint.
Meals by order, to avoid food waste.
Reusable tableware instead of plastic.
Glass bottles for water.
Rechargeable dispensers with amenities instead of small individual plastic bottles.
LED lamps and energy-efficient appliances.
Request to reuse towels and bedding.
Awareness to use the air conditioner and take baths during daytime given our use of photovoltaic energy.
Water taps and flushes with a reduced flow to avoid wasting water.
All bedding dries outdoors and only the indispensable is ironed to help reduce energetic consumptions and contribute to a more sustainable lifestyle. The client can always ask for the bedding to be fully ironed without any additional cost.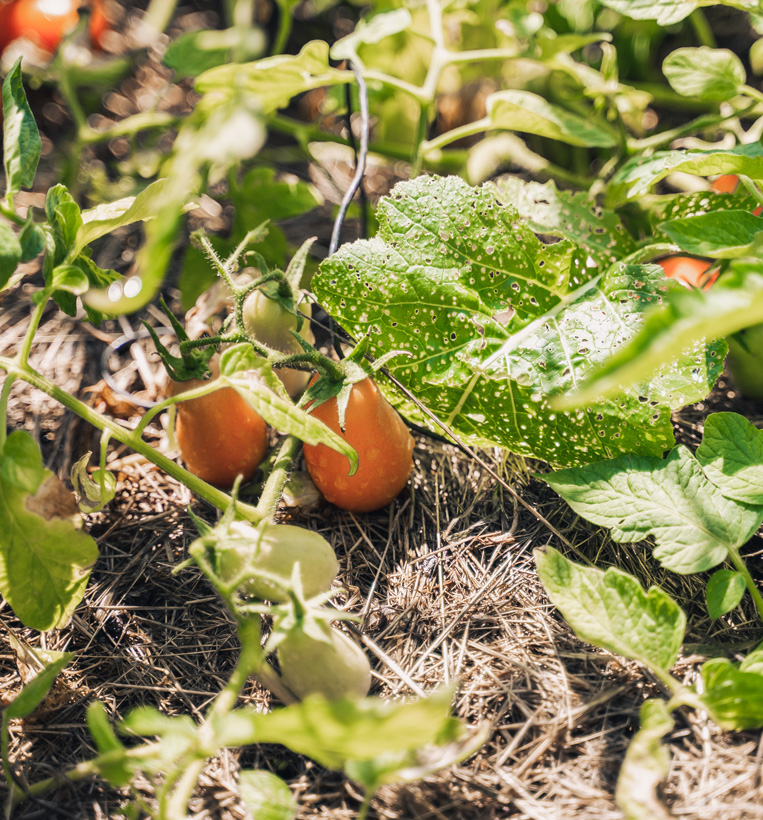 Circular economy
We don't use chemical pesticides or herbicides on the farm, ensuring a well-balanced ecosystem.
We prioritize products produced in our farm.
We recycle all waste transforming it into organic matter to use in vegetable and animal production.
Animal well-being
Our farm animals are happily bred outdoors in large spaces specially made for them.
Lots of covered places with shadow so the animals can rest and avoid the sun.
Water pond for birds.
Balanced diet supplemented with farm vegetables.
Personal treatment making the animals more friendly.