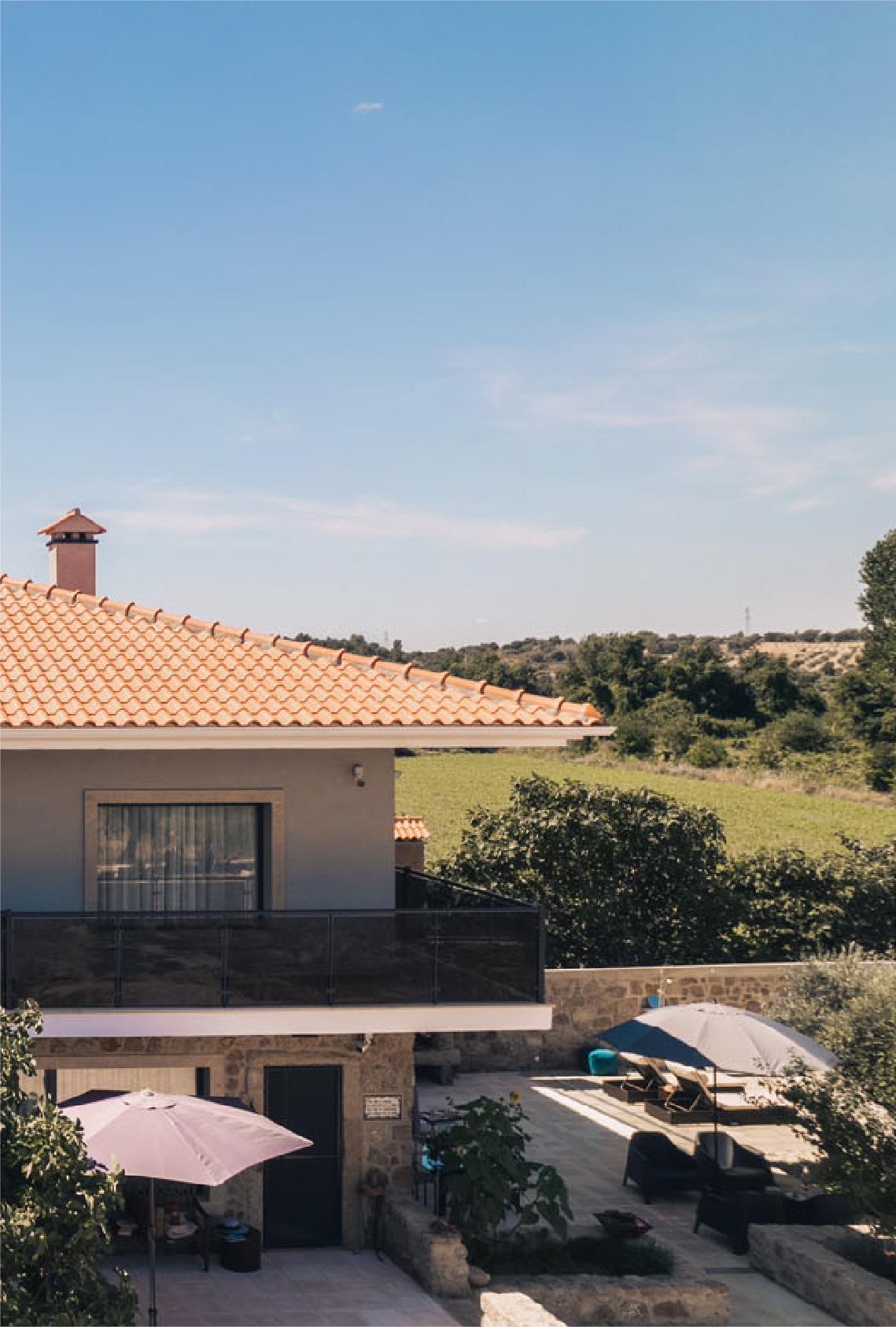 ARCA
An isolated paradise at
Beira Interior surrounded by
peace and tranquillity
"Breathe deeply
And hear the sound of the water
Watch the peaceful life of the animals
And scent the flowers and fruits
Of each season
Get the harmony and balance from nature
Enjoy the peace and silence around you

I want the balance and harmony of nature
The peace and silence of this place"
ROOMS
EACH OF OUR ROOMS HAS ITS OWN PERSONALITY AND HISTORY
We tried to create a relaxed comfort embedded in nature where tranquility prevails.
BOOKING REQUEST
Please select your chosen dates and favorite room.
We promise to get in touch with you shortly.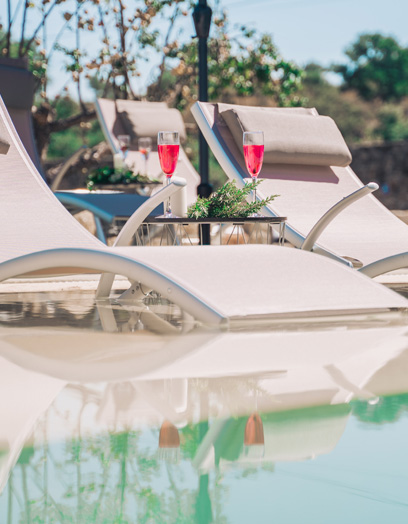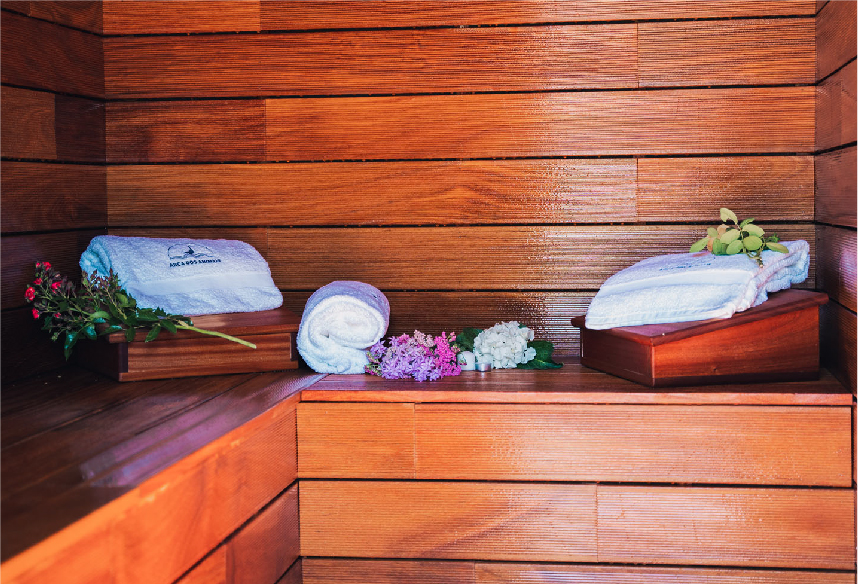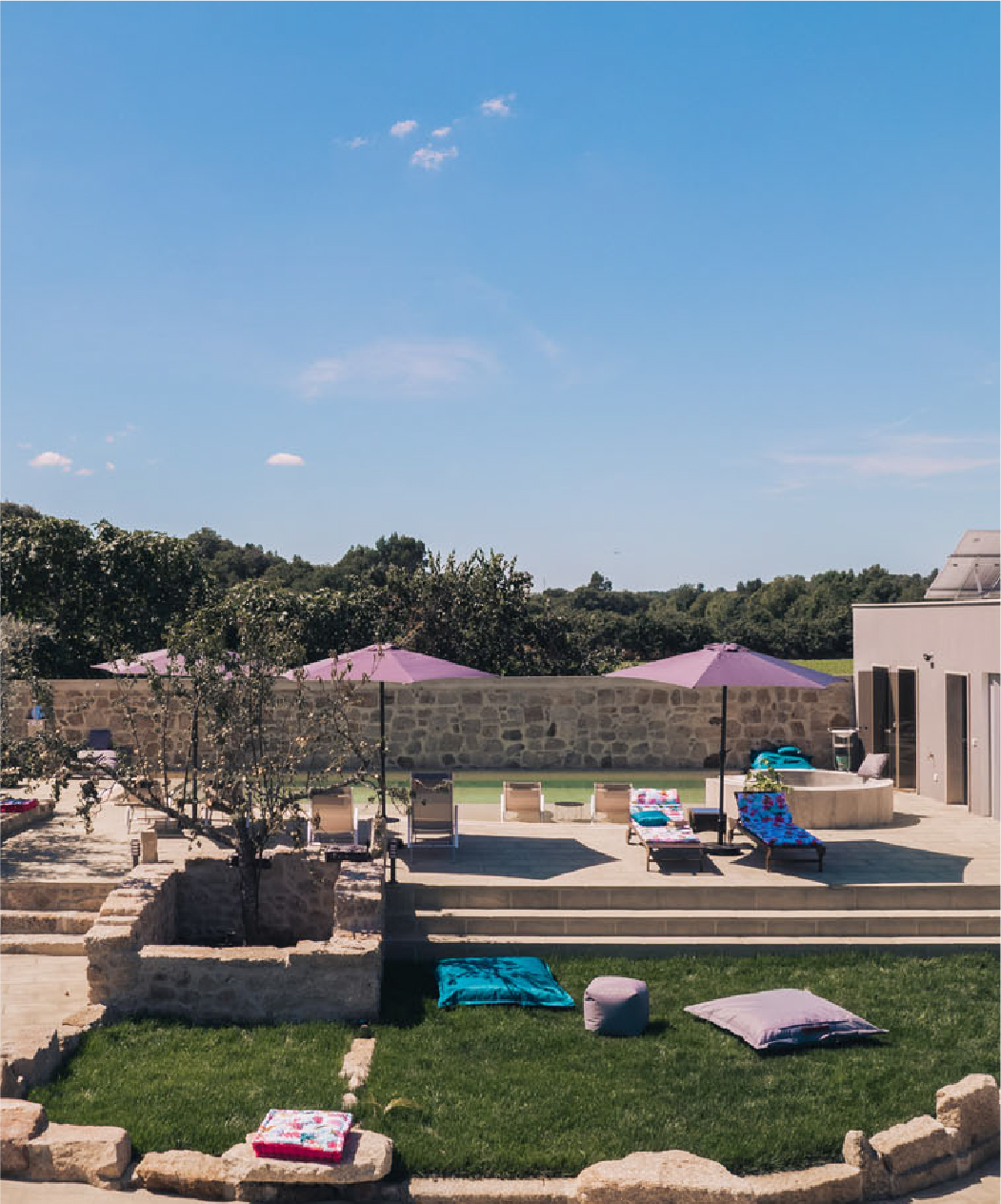 SPA
CLOSE YOUR EYES AND RELAX
We'll take care of everything else.
Here, the priority is taking care of your body and soul.
Farm
Observe the turkeys, the chickens, the royal ducks, the gooses, the peacocks, the piglets, the dogs, or the mouflons.