THE SPACE
Located in the village of Caféde, between Alcains and Castelo Branco, Arca dos Animals comprises a main building, outdoor spots for dining and leisure, a SPA area, a farm with animals, and an organic vegetable garden.

In the main building, besides the 5 rooms, you can use a common space for meals, a fully equipped kitchen, living room with board games and a library.

All spaces were designed to make you feel at home in the middle of nature. Biological and regional products that will make your meals even more delicious are available for an additional price.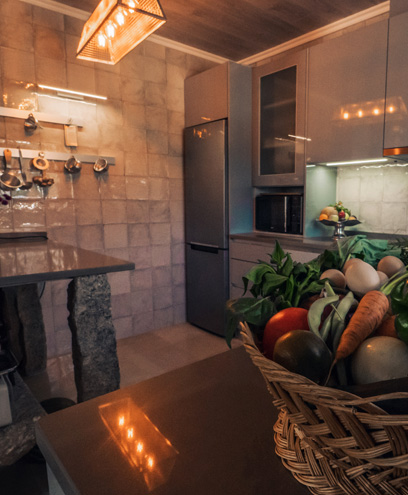 TRANQUILITY
AND WELL-BEING
IN NATURE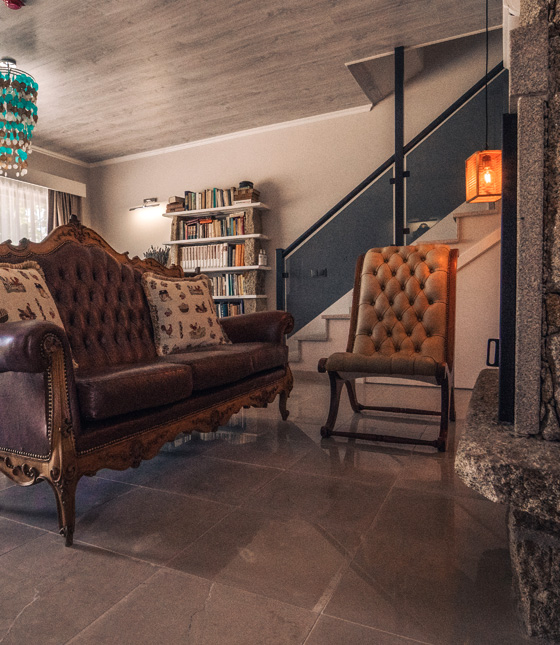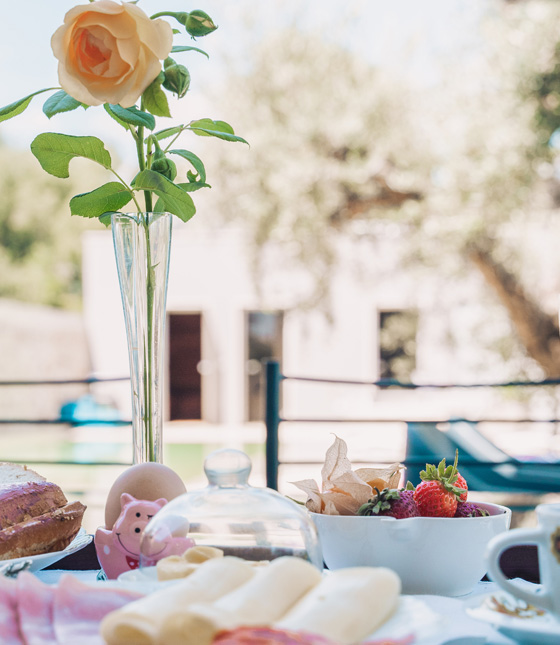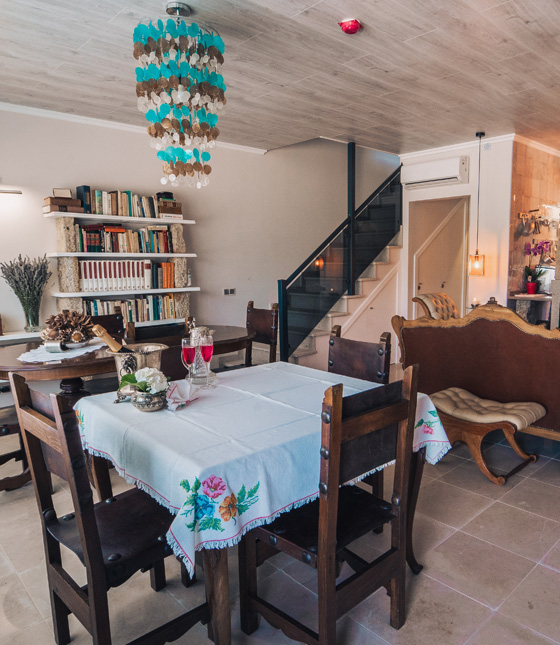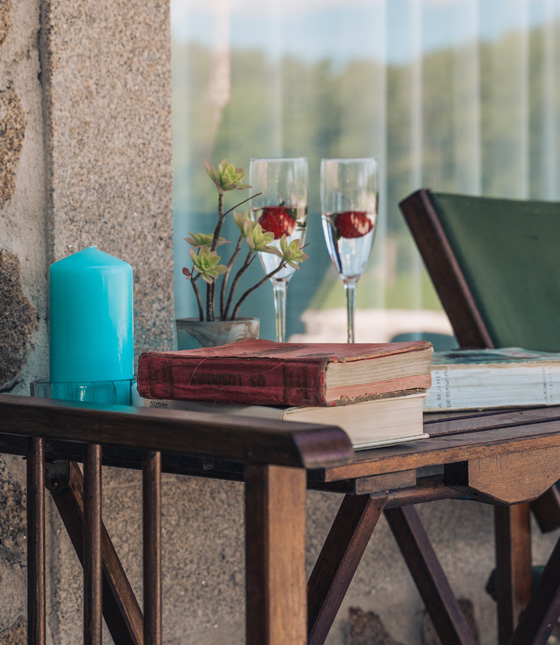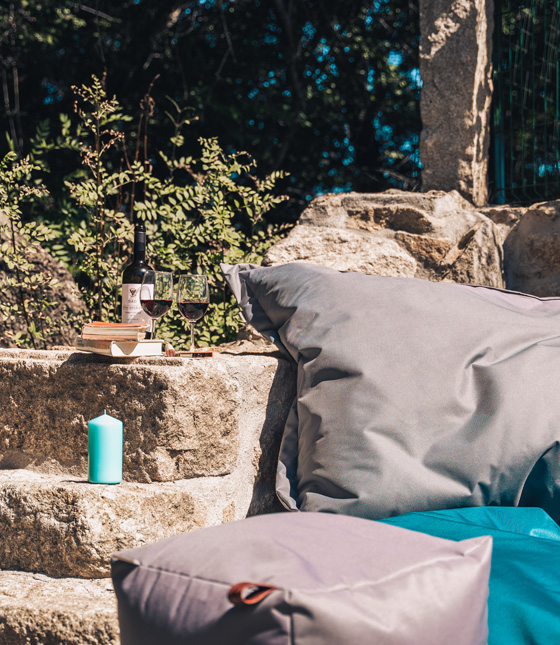 Protecting the environment
During its construction it was given primacy to thermal and acoustic insulation as well as building materials from the region and electricity is produced through photovoltaic solar panels.

In its decoration we recycled materials and restored used pieces and antiques which, in some cases, may be acquired by the guests.

Every antique and vintage art collection has been regained and it is available for
Purchase.
SERVICES
WE TRY TO PROVIDE WHAT YOU CONSIDER TO BE INDISPENSABLE
Included in our accommodation, we offer several services and products that will make you have a pleasant stay and offer to get others that you consider essential, subjected to an additional fee.
Special
welcome drink
Shared
kitchen
Breakfast
Iron and board
Library and
board games
SPA space
Free parking
Bicycles
Agricultural programs
Early check-in &
Extended checkout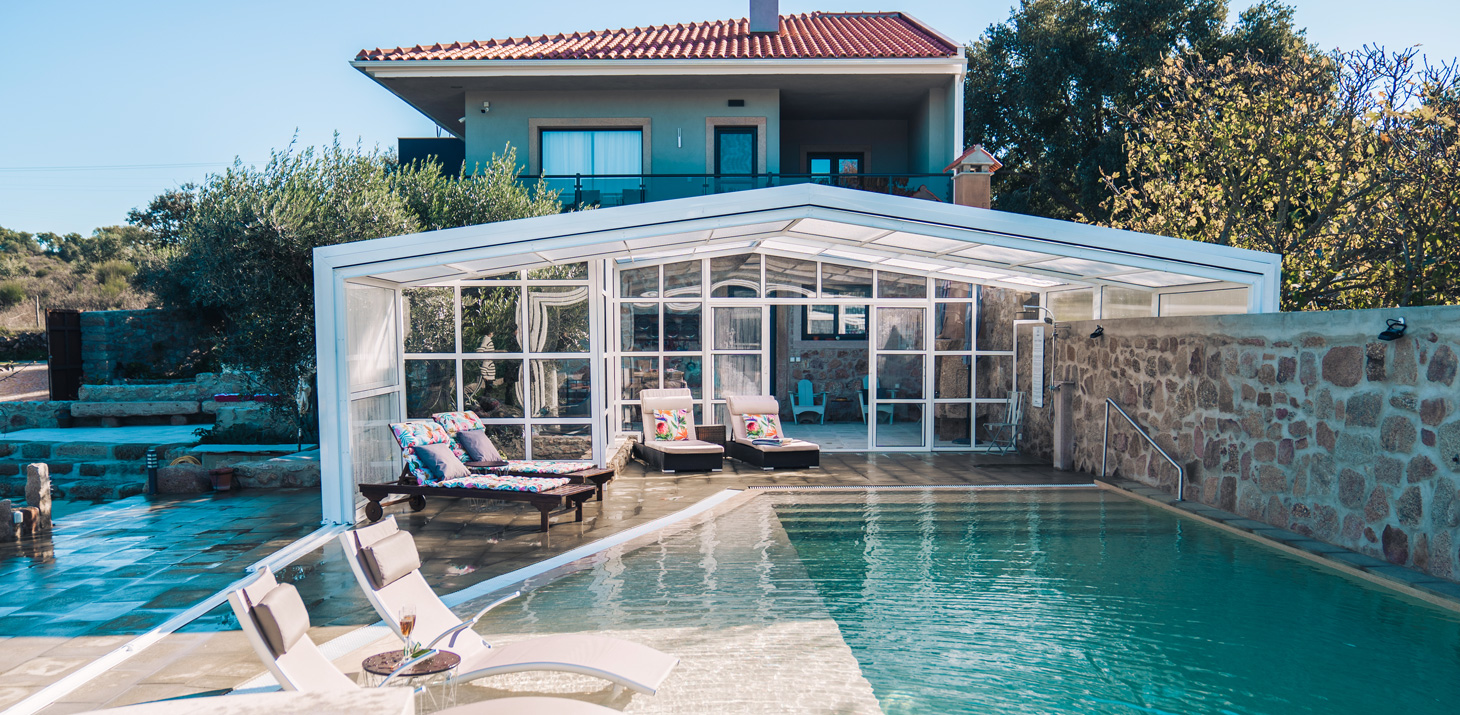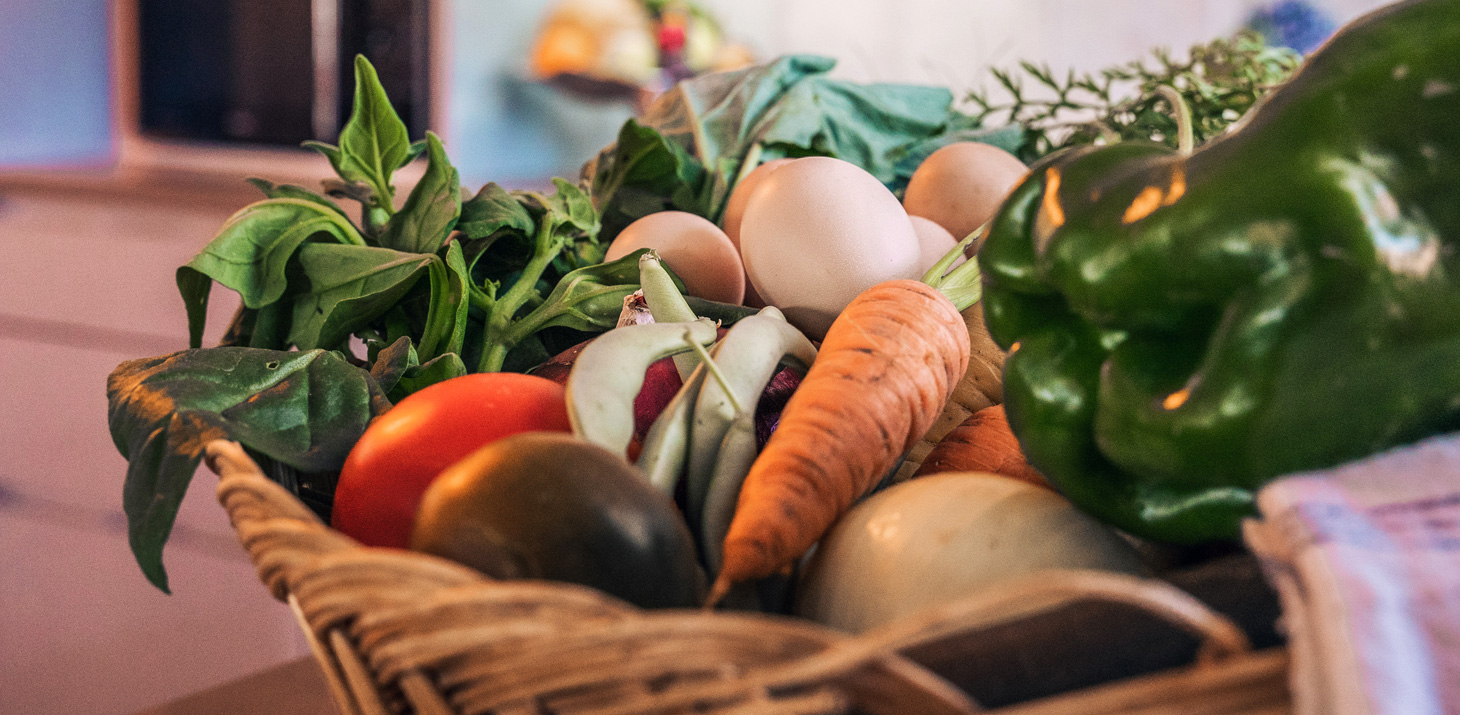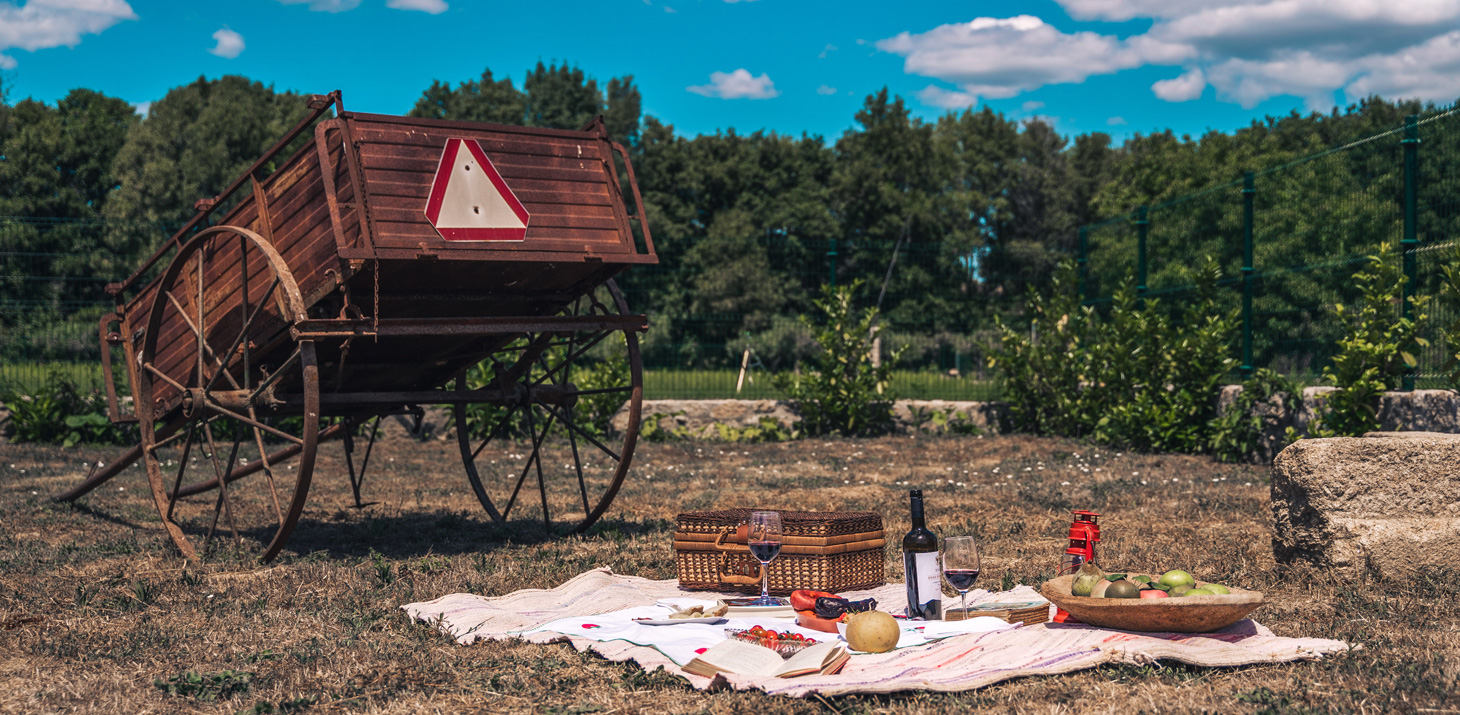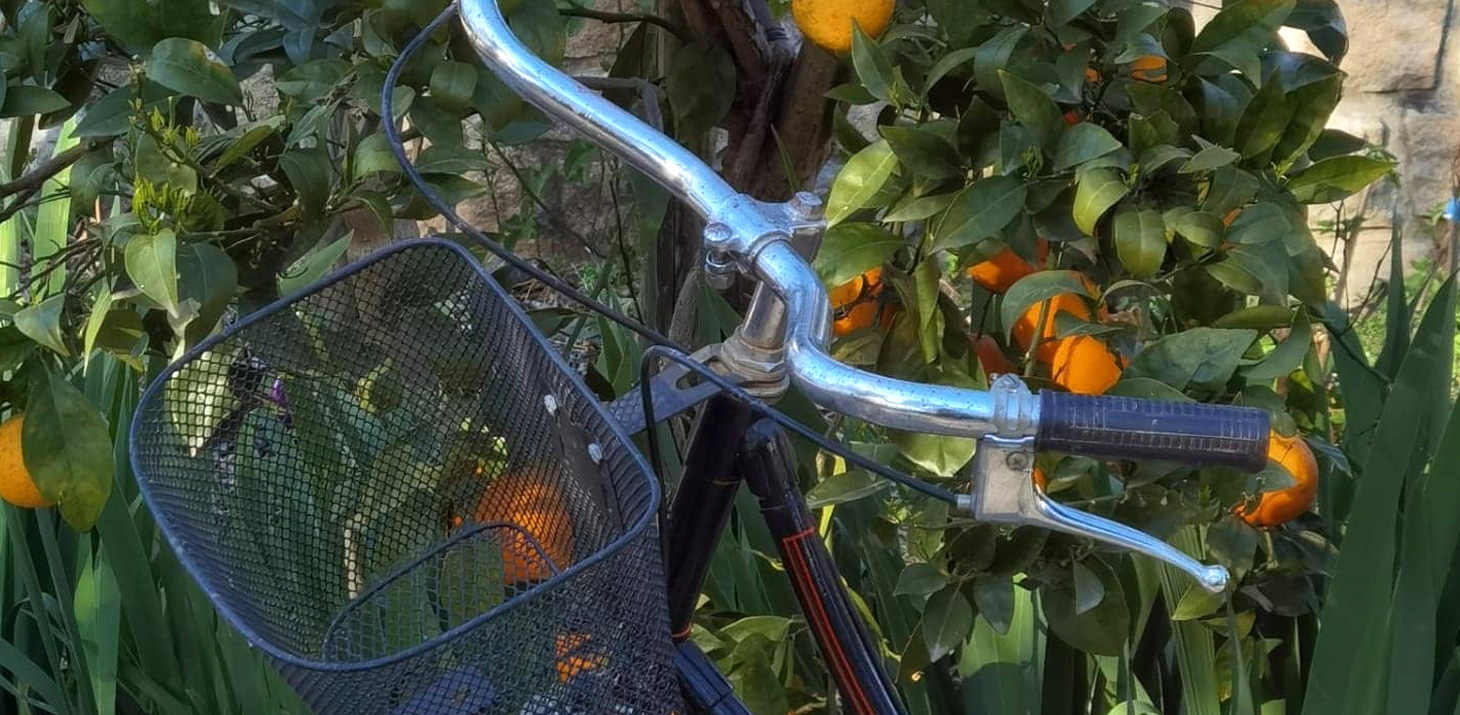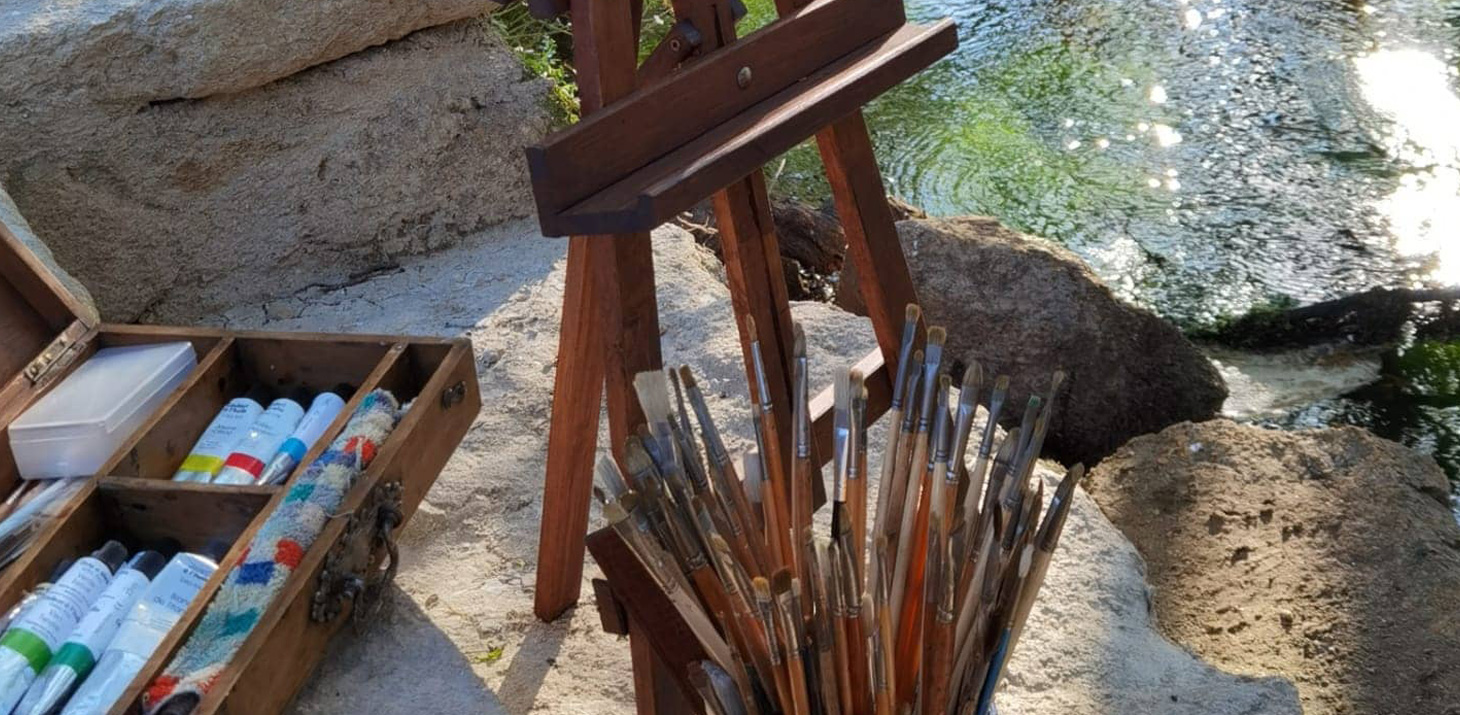 AMENITIES
INCLUDED IN THE PRICE
Special welcome drink
Breakfast
Shared kitchen
Iron and board
Library and board games
SPA area
Free parking
Bicycles
Agricultural programs (seasonal activities such as picking fruit; firewood; knead bread&buscuits…)
Early check-in, when possible
Extended checkout, when possible
EXTRAS
PRE-ORDER AND ADDITIONAL PAYMENT
Meals
Drinks
Laundry and ironing services
Local vegetables & fruits
Picnic basket
Massages and other treatments
Romantic night's package
Easel and art supplies for outdoor painting
Photocopying and scanning service
Transfers to/from the airport
Visits to the region
THE REGION
Flanked by the mountains of Gardunha, Alvelos, and Moradal and 50 km from Estrela, this is an area that offers pleasant walks, whether on foot, by bicycle, or by car. The confluence of cultures contributed to a unique heritage and gastronomic wealth in the region.

The historic villages of Monsanto, Idanha-a-Velha and Castelo Novo, the schist villages of Sarzedas and Martim Branco, the fossil beach in Penha Garcia, and the river beaches characteristic of the entire region are good reasons to explore the interior of the country.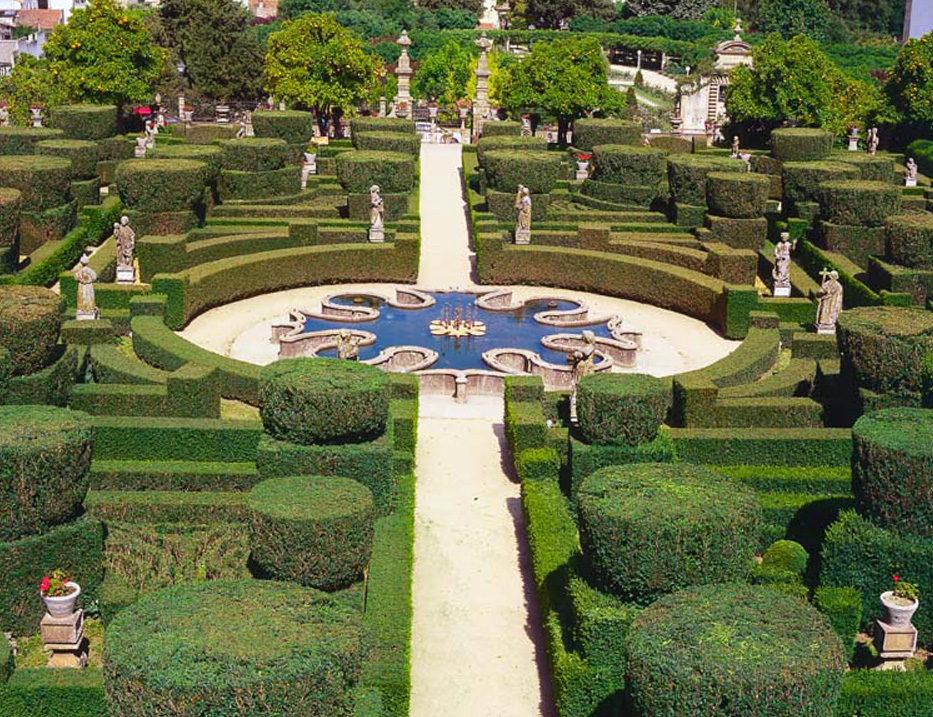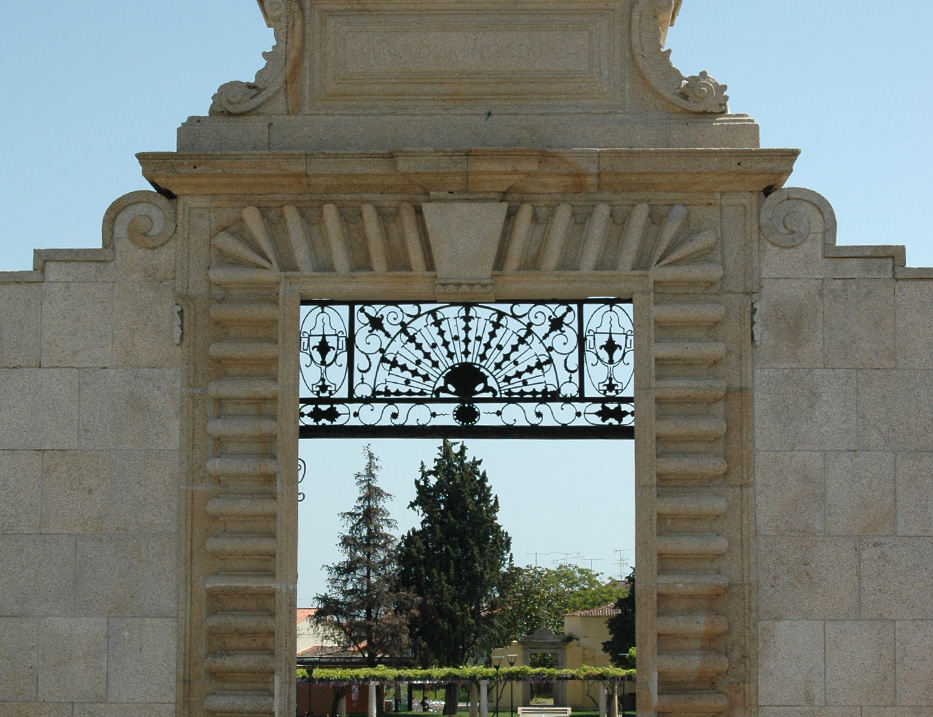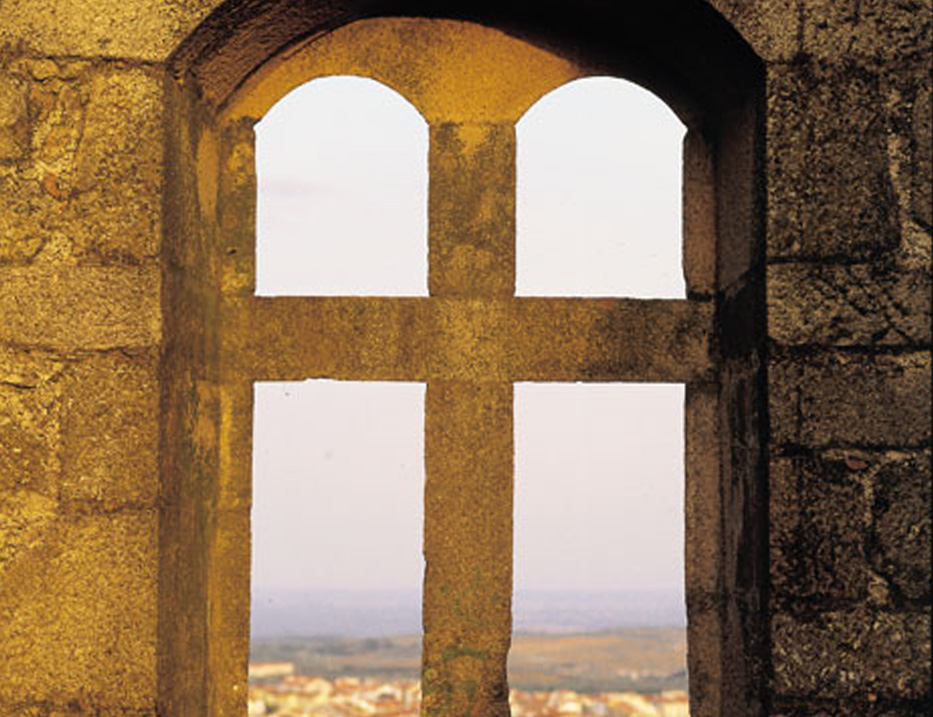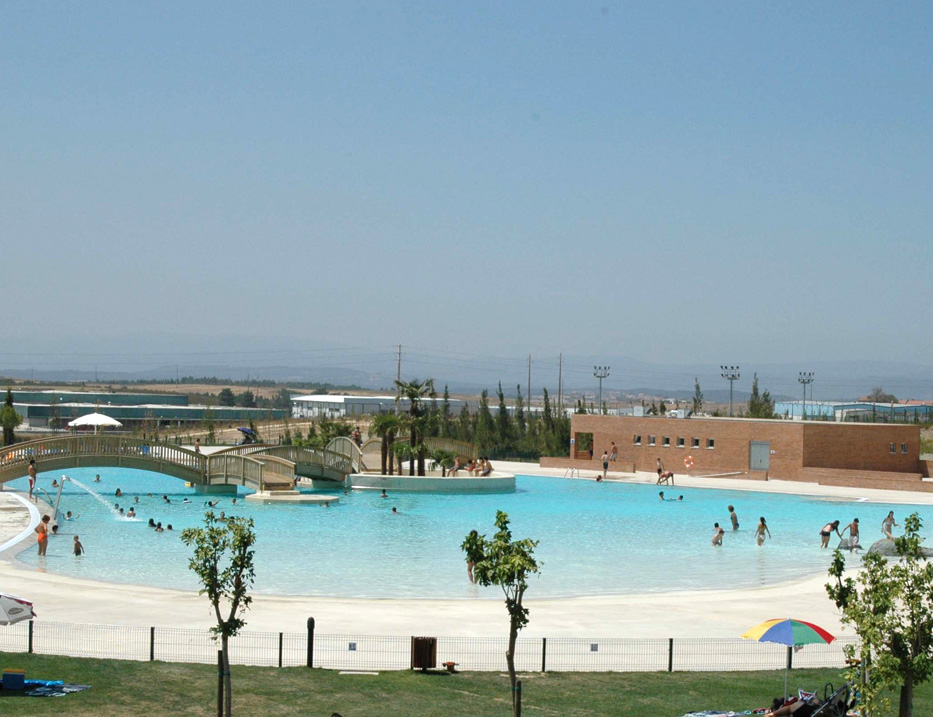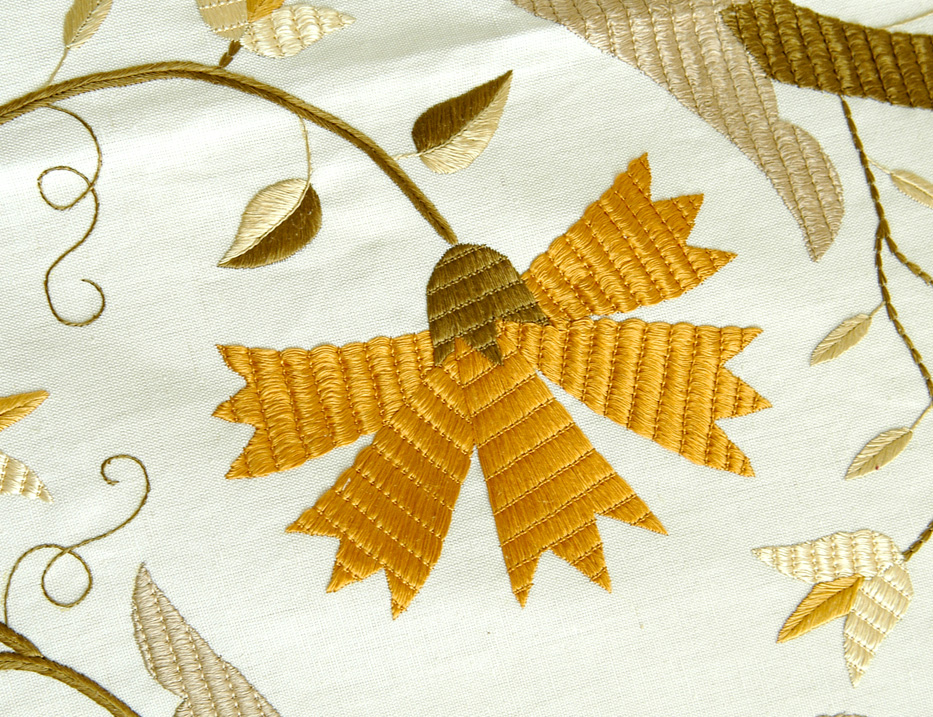 EXPLORE THE DIFFERENT LANDSCAPES
AND GET TO KNOW THE BEIRÕES
ROOMS
We tried to create a relaxed comfort embedded in nature where tranquility prevails.
Each of our rooms has its own personality and history.